Forty years ago, cars ran on one fuel – gasoline. Despite the thousands of different makes, sizes, and price tags, every vehicle on the road was united by this factor. People gave little thought to the effects that their vehicles would have on the planet.
But as our environment changes, so do our buying habits. Last year, the Toyota Prius was the best selling car in America – and is 2013, hybrid sales are up 32% from the 2012. Society is becoming more cognizant of the need to get from here to there in a manner that is practical, efficient, and sustainable. Here are four vehicles that stand out as an alternative to that gas-guzzling SUV you used to own: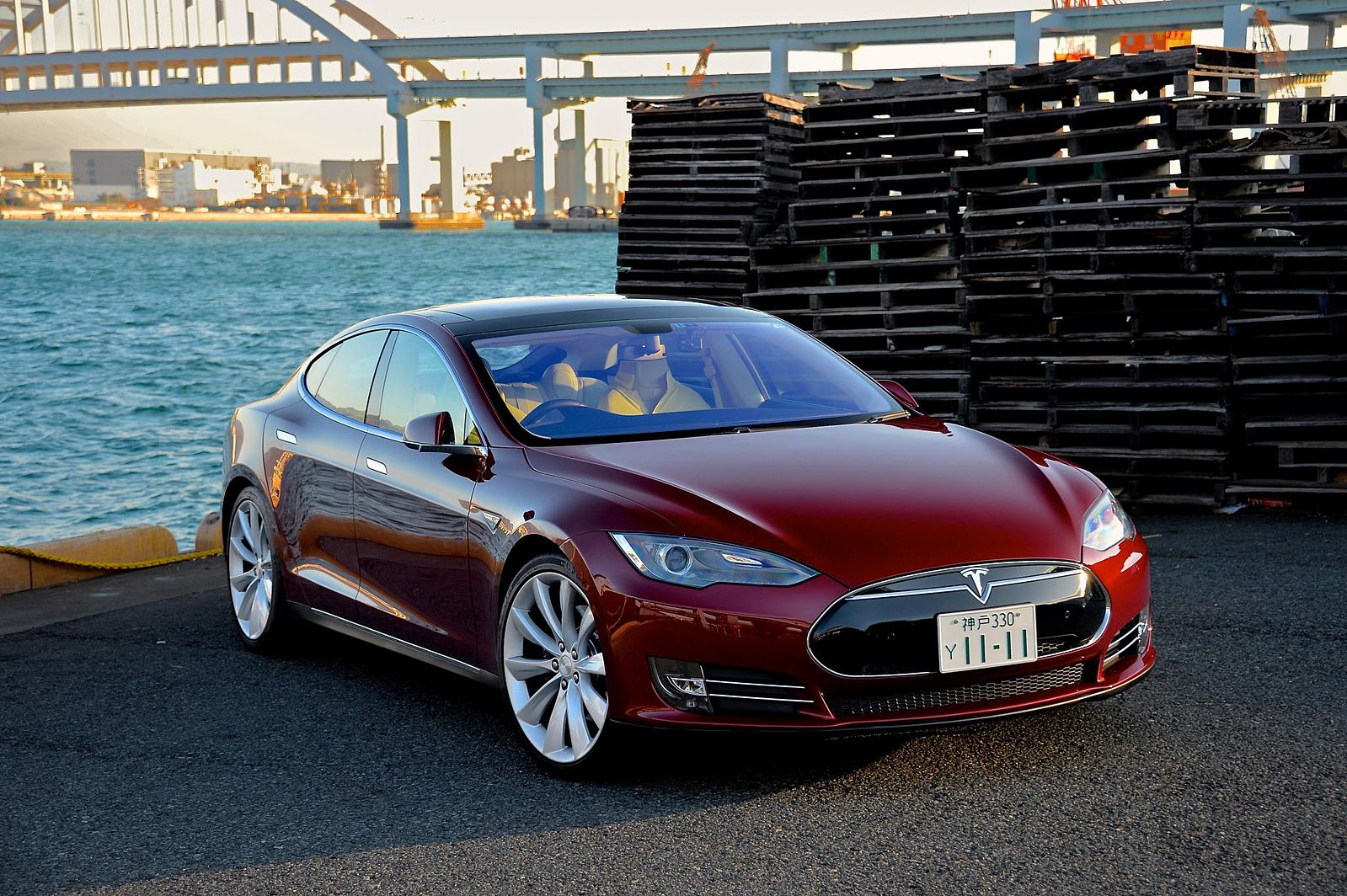 Tesla Model S
Tesla has always been in the forefront of the electric car movement. But the Model S brings something new entirely to the table, boasting a design that could rival the likes of Bentley or Jaguar. Elegant, streamlined, and agile, this isn't just efficient: It's beautiful. This zero-emission car runs solely on electric, so that the vehicle is wholly removed from the fuel cycle that our society seems to be stuck in. At $72,000 the Model S is only an option for a small percentage of society. But it is a momentous occasion when luxury and efficiency marry one another to create a car that would be desired by even the most highbrow collectors. Plus, the savings aren't bad – Tesla estimates that Model S owners will save an average of $280 a month of fuel costs.
Nissan Leaf
Everyone loves the Leaf. It's an ideal family car, with five seats and a spacious trunk in the back. At $21,000, it is an affordable option for most homes. And it's also 100% electric.
The fact that Nissan has made a 100% electric car that is priced for the masses is a huge feat. It also goes to show that slowly, we are moving towards a sustainable future. And with an overall 4.7/5 star by its buyers, it seems that Leaf owners are very ready to abandon their gasoline-fueled cars of the past.
Jetta Hybrid
Earlier this year, Volkswagen entered the hybrid market with the Jetta Hybrid. The company has a devoted following for values that they have infused into their cars for decades – most notably, reliable quality and the fun-to-drive "vroom" effect. Unlike the eerie silence of most hybrid/electric cars, VW managed to keep the iconic character of their original vehicles by utilizing a gearbox and audible acceleration. For car owners who get joy out of driving, this is a welcome addition to the fuel-efficient world. The Jetta Hybrid starts at $24,000 and, when running on fuel, gets 48 miles per gallon. Not too shabby.
Cadillac ELR
Time-honored meets innovation. Debuting in 2014, the Cadillac ELR retains the old-school elegance that has enchanted buyers since 1902. Exquisite leather interiors cushion the cutting-edge technology that defines that car. 100% electric, it's a vehicle that boasts environmentally-driven values in a bold package. On the website, Cadillac asks their viewers: "Do you park it – or display it?" And they've got a point. The ELR feels like a statement piece.


Fuel Efficient Vehicles
was last modified:
January 26th, 2020
by